"There's nothing half so pleasant as coming home again. "
Margaret Elizabeth Sangster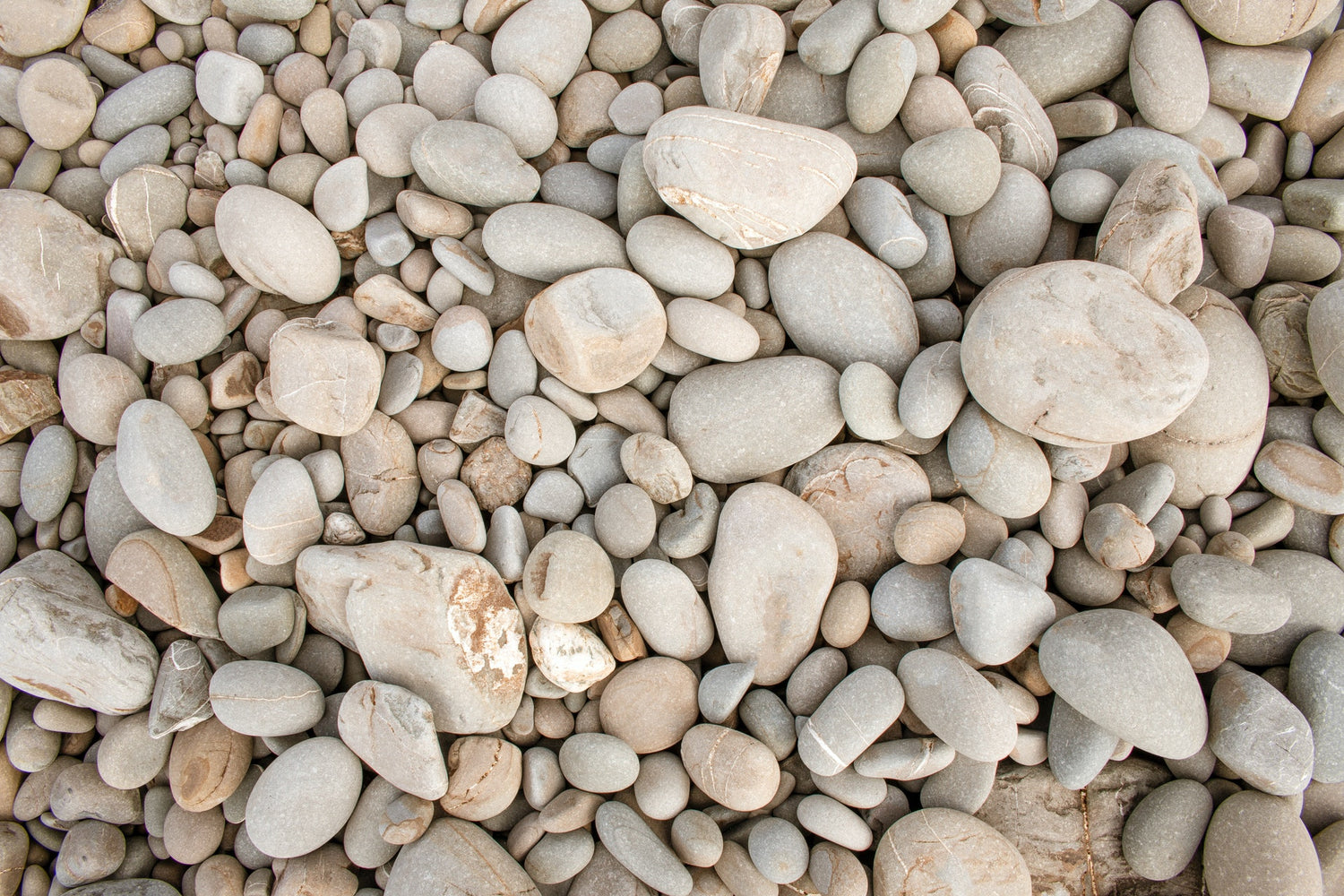 How It All Started
Like many, we started working from home since 2020.
All of a sudden, home became office, classroom, restaurant, gym and many more. At first, it was not easy to sleep, eat, work and juggle everything at home.

Little by little, we introduced essential oils, candles, music and other meaningful touches into the space. While still juggling everything in the same space, we started to feel more relaxed.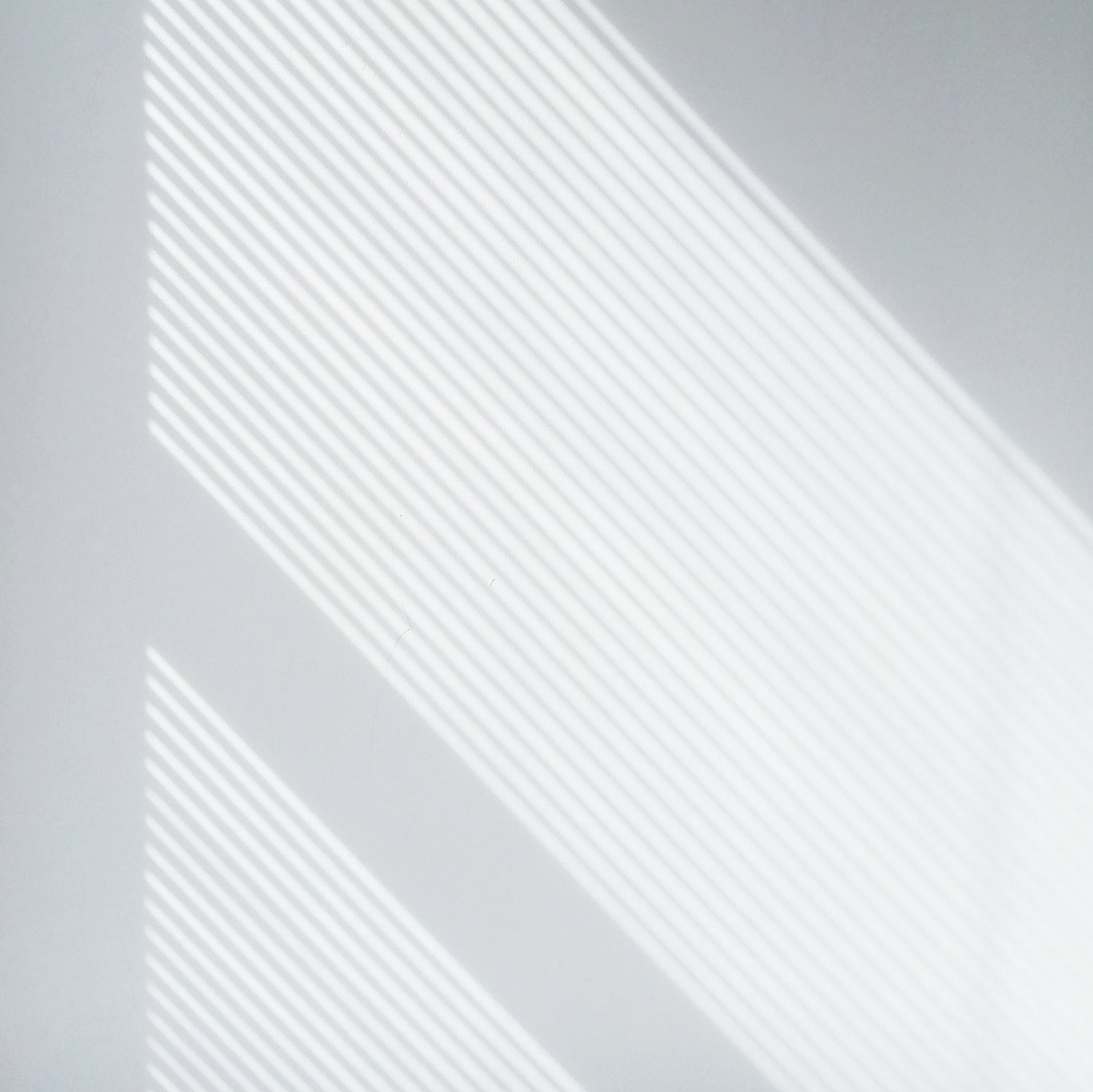 Our Vision
The more time we spend at home, the more we try to fill it with coziness and serenity. This is how our first product came about, a natural pine wood chain that adds warmth to the space. We hope it brings you moments of calm and joy.
May everyone find refuge and comfort at home.
Warmly,
Peakoly team